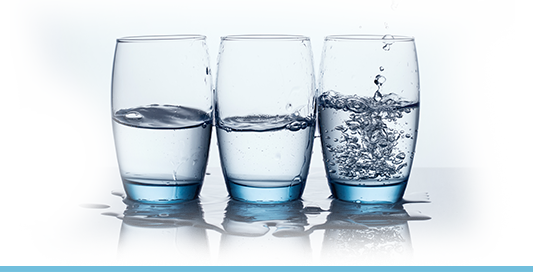 Melwood Spring's water is natural spring water bottled at the source from five springs nestled deep in the Blue Ridge Mountains of North Georgia. Melwood Springs Water Co. is a division of Georgia Crown Distributing Company.
In 1992 Georgia Crown purchased Dahlonega Pure Water Company, a bottling facility in Dahlonega, Georgia. It was here that Georgia Crown developed and began distributing their own private label natural springs water, Melwood Springs. Over the course of the next few years, Melwood Springs became a household name, providing water to homes, offices and stores throughout Georgia.
In 1998 Georgia Crown opened a new production facility in Blue Ridge, Georgia amid five natural springs on sixty acres of protected wilderness. The facility has since taken over production of all Melwood Spring's products.
We now also offer co-packing
of our natural spring water.
BACK TO TOP